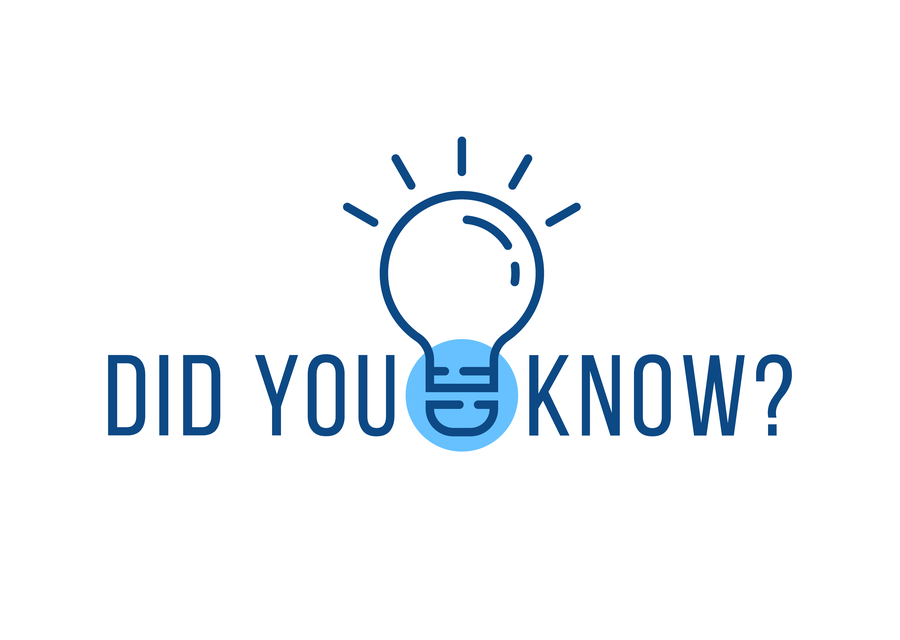 LinkedIn successfully transformed into a social media platform from being just a networking site for professionals. With a user base of almost 700 million active users, the platform has higher credibility. Until now, LinkedIn was used by most of us to promote our brands, to follow or post industry thought leadership, to job hunt, share content or to network with like-minded people in a similar field.
With the platform's new features like its blogging interface, live video, LinkedIn scheduler and calendar, post and content analytics, the platform has evolved so much since its launch. The key demographic is still career-focused professionals but the industry, interest, and user base have broadened consistently. LinkedIn isn't just for people in executive roles or those working for corporates. There's always a discussion, a blog post, or some relevant content for everyone to consume on their LinkedIn feed. Through its growing capabilities, the channel has become the second most used platform for B2B advertising.
The industry limitations from the platform have been gradually removed too. People from art backgrounds are also creating LinkedIn profiles to increase their social presence. Becoming a part of LinkedIn groups and discussions and having a separate LinkedIn page is a new and proactive way of building a network.
For example, there was a time when LinkedIn would be no place for a stand-up comedian but very recently there was a comedian who wanted to do some more corporate shows. He decided to use LinkedIn to reach his target audience through status updates, jokes, and discussions in his unique way. This truly shows that it's not just a formal platform for corporates anymore. It's an underrated marketing platform that users have now started to explore.
With just a little bit of research, you can ascertain if the platform and the user base is right for you to sell your product or service. Here are 20 things you need to know before you invest time and resources:
General Stats you need to know:
LinkedIn Demographic Data:
Marketing and Lead Generation – The Why and How of it:
LinkedIn is a goldmine for B2B marketing. It's the second most popular platform after Facebook. 94% B2B marketers use LinkedIn to distribute content. (Source: LinkedIn)
A We Are Social report shows that show that LinkedIn ads have a reach of over 600 million. This slowly gravitates towards it being a very useful tool to generate brand awareness.
HubSpot's study of over 5,000 businesses found that traffic from LinkedIn offers the highest visitor-to-lead conversion rate at 2.74% which is higher than other platforms like Facebook and Twitter that are lower than 1%. (Source: HubSpot)
LinkedIn is a very unique platform and marketing on it would require a good amount of demographic and relevant platform research. The network is evolving everyday and emerging research will help inform your strategy. With the help of sponsored content, your reach can truly be large and impactful. Here's a great blog

to refer to while developing your strategy. The process does come close to other major platforms but the tools, objectives, and tactics are completely different.




LinkedIn is a wonderful platform to not only grow your network but also your company's and being a thought leader in the field grants you value and integrity to do so.