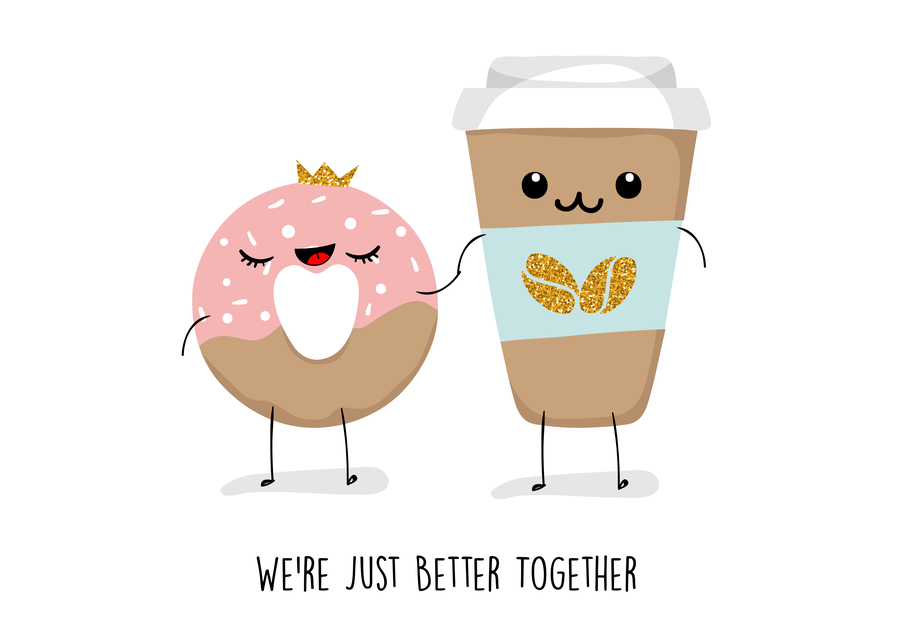 Like Harry and Meghan or Barack and Michelle, SEO and Content Marketing go hand in hand. Alone, they are important, but together, they provide a much stronger and more effective marketing effort.
SEO and Content Marketing are the strongest marketing tools today. To understand how they are linked, we must first understand what they are.
Search Engine Optimization (SEO)
SEO, is the methodology, tactics, and strategies utilized to increase traffic and visitors to a website through high organic search results and high placement on SERPs (search engine results pages) like Google and Bing, using things like metadata, tags, and keywords.
The organic reference here simply means that the rankings are unpaid ones. That's the best part about organic search results, if you play your content marketing strategy right, it won't cost you more than creating the quality content. Of course, you can pay to rank higher, but answering the needs of your potential customers through education seems to have greater traction with users.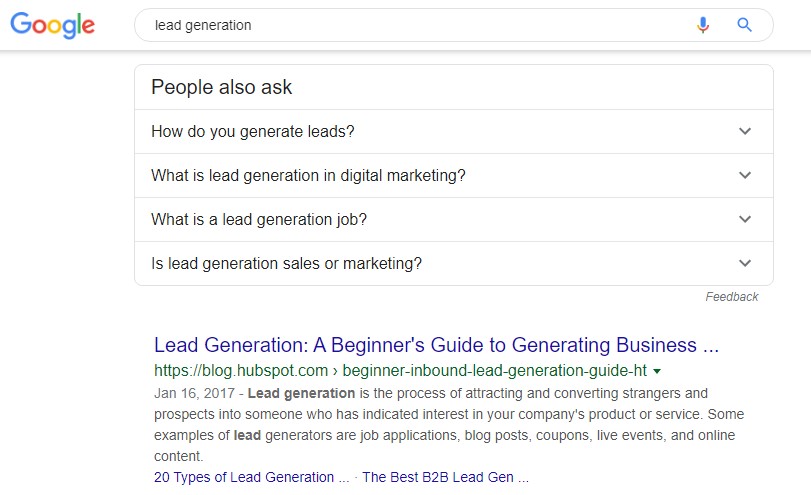 In the above, not exactly a case study of scientific proportions, a search performed for "lead generation" yields pages that have been optimized around the phrase "lead generation" ranked high in results.
Content Marketing
According to the Content Marketing Institute, Content Marketing is defined as "a strategic marketing approach focused on creating and distributing valuable, relevant, and consistent content to attract and retain a clearly-defined audience — and, ultimately, to drive profitable customer action."
The biggest take away from that definition is the valuable and relevant attributes of the content you are providing to your user. Great content, such as blog posts, will have users flocking to your site to engage with you. The quality of the content you put out should be accurate, interesting, informative and enlightening. If you build it, they will come. Well, if you market it, they will. Which brings us to our third related term, lead generation.
Read more about the importance of content marketing here


A Match Made In Heaven
To captivate and draw visitors to your site and your business, you need to educate them and supply the answer to their question. You can accomplish this with well thought out and well-presented content. But what good is this content if no one ever sees it?
Here's the bottom line. Great content will never be found without an SEO strategy. An SEO strategy tied to terrible content is bound to fail. The two go hand and hand. You don't pick and choose a tactic, you incorporate them both. The experience of HDS in this case study shows just how valuable this approach can be.
Be sure to check out our Definitive Guide to Lead Generation to learn more about how content and SEO play into your overall online marketing strategy.