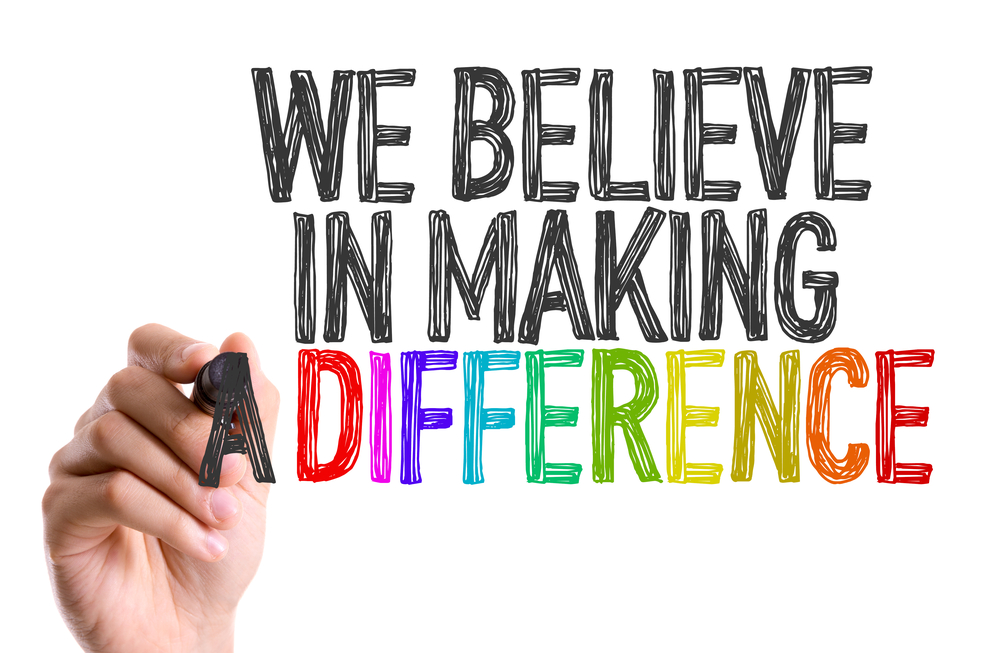 There is no better resource to have for your business and it's inbound marketing endeavors than HubSpot. It's the leader in providing valuable, innovative software that's designed to help you maximize revenue and return on investment.
Simply put: your sales team needs it as an asset to all the hustle and hard work they put into growing your company.
HubSpot makes it easier to market on social media, read your website statistics and create quality content. Fortunately, you can have someone on your side to walk you through ways to maximize all of its tools.
Find your optimal HubSpot consultant with these factors of what to look for.
1. Their Experience
Obviously, one of the most important things to search for in a HubSpot consultant is the hands-on experience that they have with HubSpot themselves.
Anyone can read up on all the tools that the software has at its disposal, but you want to work with those that have used it for themselves.
There are two things that make for valuable experience in a HubSpot consultant, either of these will serve as a great example of what they can do for your business.
First off, check to see if they themselves have worked in professional settings that used HubSpot as a central hub. They'll be happy to share this experience with you as it shows their previous success with using the tools it has.
Secondly, take a look at the companies they've consulted for in the past. What growth have those companies seen since joining forces with your potential consultant? Where their initial goals met? What have they learned?
You can probably request a few numbers for references of people the consultant has helped in the past. If the history of success is legit, they'll be more than happy to give those to you!
2. Ask the Right Questions
You should never hire a HubSpot consulting agency without unloading a field of questions on them. It will help you get a taste of the role they play in your user of the software.
First things first, ask them for examples of their strategy with search engine optimization. How does that fit into the business model you have?
Tell them a few of the goals you have for HubSpot and see what they might try to incorporate to help you reach those goals quicker.
For example, tell your potential HubSpot consultant that one of your goals is to increase the conversion rate on local SEO. Ask them what types of tools they'd use to help you get there.
Any consultant agency can list off all of the tools that HubSpot has. Only the experts can tell you which ones will fit best with the industry that you're in.
Also, take this time to ask if they have any previous experience with your company's industry. Have they helped any companies in the industry before? If so, what were some benefits those companies saw from the HubSpot integration?
3. Understand the Process
Don't be afraid to peel back the curtain on your operations a bit when meeting with potential HubSpot consulting agencies. You'll want to envision how their services will fit with your company's day-to-day.
It also gives them a better idea of what tools may work best with your specific teams, as well as which tools you won't be needing.
The consulting agency can propose different ideas and strategies to you all day long, but it will be up to you to approve or deny the idea. Give them a sense of what your company's chain of approval looks like.
It's just as important that they see eye-to-eye with you and agree with the products and services you sell.
Hiring a consultant that doesn't see potential in your business will get you nowhere, they have to believe in you and the business strategy you've laid out.
Try to also get a glimpse of how they'll be communicating with you once you've partnered with them. Do you have a team of people waiting for your beckoned call? Is there just one representative put in charge of your account?
Either way has its pros and cons. You'll just want to have an expectation before jumping into a business relationship with them.
4. Be Honest
You want the agency to be honest with you, so you should do the same for them as well. Let them inside your head a bit and see what input they have.
For example, be honest about the strengths and weaknesses that you see with your company. What can be improved? How do you think HubSpot can improve it?
The solutions for your company's weaknesses may become abundantly clear to the agency as you list them off. That will put things in motion for finalizing everything and getting the HubSpot integration process started with your business.
Hopefully, you're in this relationship for the long haul. So starting things off with an honest discussion of improvements you want to see will get things going in the right direction.
Find the Perfect HubSpot Consultant for Your Business
As with any other business relationship, finding a HubSpot consultant shouldn't be taken lightly.
Fortunately, you have the opportunity to work with a HubSpot expert and reach all your goals quicker than you originally planned to.
Be sure to read this article on search engine optimization basics for helpful tips on how your company can start to improve its online presence.
For more inquiries, please reach out via our contact page and we'll be delighted to discuss with you in further detail.