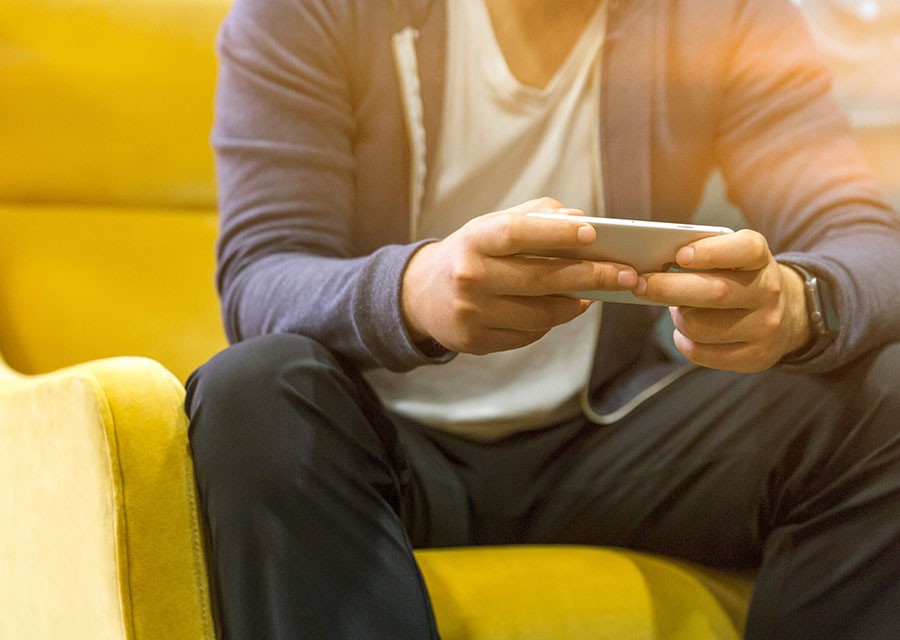 Efficiency is achieving the highest level of productivity with the least amount of waste. In sales, efficiency revolves around resources and time management. Research suggests that two-thirds of sales professionals don't meet their goals on time. In fact, most reps spend the equivalent of 50 work days a year preparing for sales. That's 50 days spent searching for information to complete their assigned tasks.
Fortunately, modern technology has provided several resources to minimize time waste and improve productivity. Here are five HubSpot tools to improve your sales team's efficiency (What is HubSpot?).
1. Sequences
A sequence, by definition, is an order of events. The HubSpot sales sequencing tool provides templates to schedule emails at various stages of the sales funnel. The tool removes prospects from the sequencing list as they respond. Responses may include:
Basic text-based replies
Scheduling a meeting
Accepting an offer
The sequencing tool is part of the HubSpot sales automation package, available to Starter, Professional, and Enterprise users. It saves reps time by automating tailored follow-ups to leads. It also measures metrics for each sequence you try, identifying the best process to use based on the success rate.
2. Templates
Emails take up approximately 13 working hours of the average sales rep's week. That includes drafting, reading, writing, and managing. Using the HubSpot templates tool, your reps can draft templates for repetitive topics. Templates can be stored for later use, added to the automation circuit, or shared with coworkers.
This tool offers a library of pre-made templates, as well as the option for manual drafting. Reports show real-time analytics of your templates at work, so your team will know which ones work, and which shouldn't be repeated.
3. Meetings
Between checking the calendar, booking the meeting, and setting reminders, sales reps lose prime selling hours scheduling meetings. The HubSpot schedule meeting tool hands the power to your clients based on rep availability. No more back and forth; it offers flexibility and client control.
You choose the meeting type being offered, whether round robin or with a specific rep. Meetings are then recorded for future review, helping grow your database.
4. Predictive Lead Scoring
Deciding which leads to pursue takes time and research. The HubSpot lead scoring tool predicts the best course of action based on recorded data points. Sales reps can control criterion used in this process, including:
Page views
Ad clicks
Email responses
Form submissions
Through machine learning, the predictive lead scoring tool becomes more familiar with your approach over time. That allows your follow-up method to develop automatically as well.
5. Calling
Finding phone numbers, making calls, and organizing a daily queue all take time. The calling tool accesses your HubSpot CRM and reads engagement data to formulate the best daily call schedule for your team. It also removes the handset from the equation, enabling reps to make and receive calls from their browsers. These calls are then logged for later review.
Save Time and Money Through HubSpot Automation
HubSpot tools are designed to improve productivity and efficiency for sales reps. There are different packages available depending on your business needs. Automation takes some of the guesswork out of sales, putting the power back where it belongs, in the hands of your reps.
Is Sales Automation Right For You?
Book a time below to speak with us about how you can #growbetter with sales automation, lead generation, and inbound marketing.