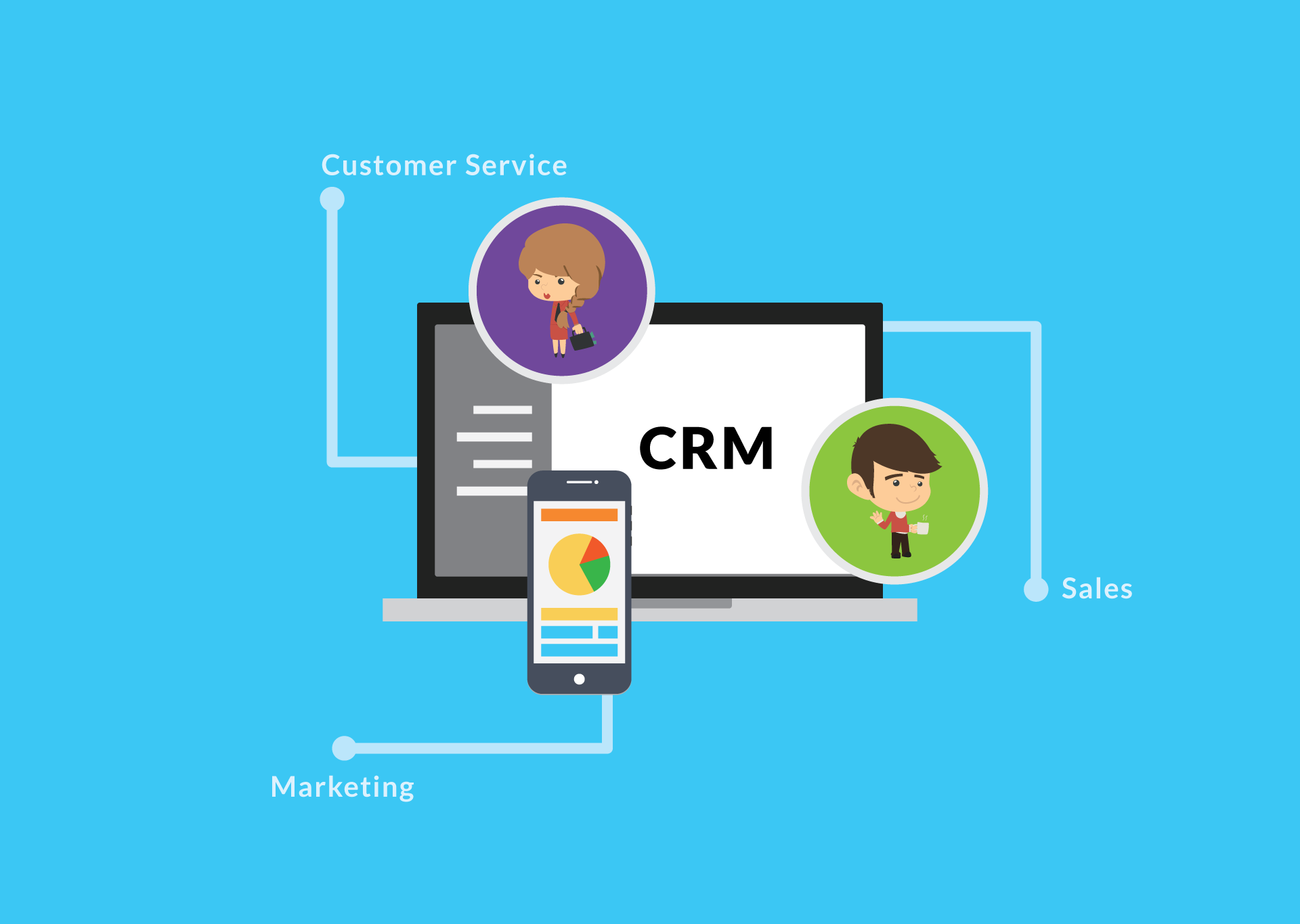 Do you have an effective tool to help you with your inbound marketing activities and lead management? What about an automated process that helps with everything from email tracking to customer service?

An effective digital marketing strategy relies on sales and marketing alignment and coordination with your sales team. And, to stay competitive, marketers today need effective customer relationship management (CRM) software.

HubSpot's sales and marketing tools include a free version of their CRM software tool for organizing, tracking and nurturing leads. But how good is it really? Read on for a HubSpot CRM overview of the pros and cons of this free software.
The Importance of Inbound Marketing Automation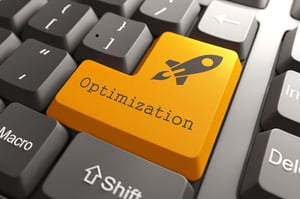 Inbound marketing depends on many activities like managing leads, tracking sales funnel actions, growing a contact base, creating email templates, ensuring that those emails are appropriately targeted, and integrating various sets of data smoothly and understandably.

Automation is integral to this process in the digital age, and it's the main reason why small and medium businesses are able to compete with larger businesses in the digital sphere. Simply put, having a well-thought-out automated system for your email sequences and other activity saves time on marketing integration activities. And it does this in such a way that it gives you greater opportunities for lead-building and sales.
What is HubSpot's Free CRM Tool?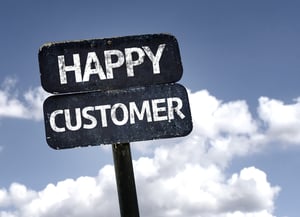 HubSpot's free CRM tool for small businesses handles administrative, organizational, and data-related tasks, thus helping small companies focus instead on their lead generation activities and sales performance.

HubSpot's sales tools have the option of adding email templates, snippets, sequences, and even tasks to help keep your team on track. Everything is tracked and displayed on a single dashboard for optimal visibility. There's the option of storing up to a million contacts, schedule appointments, send emails, and track and synch information in real time.

Essentially, it stores all contact information in one place and organizes it according to sales qualified leads (SQL) value, including creating personalized email templates (of which there are five) and sequences. The email capabilities on HubSpot's free tool are quite extensive and offer as many as 200 notification types.

This tool can hold information for an unlimited number of users and offers both call tracking and email scheduling to teams. It offers lead scoring services as well as an auto-search process that essentially finds out more information about your potential customers.
Pros: The Good Stuff

Cons: The Less Good Stuff

HubSpot's system is an all-in-one system that is easy to navigate and utilize even for those without a ton of technical knowledge or email automation experience. It's a 100% "forever free" organizational tool with a large capacity to not only organize data but also connect that data to various sales and marketing activities.



Your whole team can use this tool to understand sales insights better, use contact information, clarify the buyer's journey, and more. It's the perfect opportunity for small businesses that are just starting out to learn more about marketing automation. Then, once they get used to the dashboard, if they decide they want a more robust platform, there's always the option of moving to a paid version.





This CRM software is one of the best options for smaller businesses and entrepreneurs who are looking for an inexpensive "practice" platform for digital marketing. It can be synched with other HubSpot features and software and, in fact, it will do this automatically.



HubSpot is truly pro when it comes to email management through the funnel. They take everything in the inbox and manage and organize it to the point where many end up using their system as their primary inbox.





They also integrate sales tools into your main inbox, so you can use your current inbox or use HubSpot as your inbox. A new feature called "conversations" allows for a unique team-based project management aspect where you can use it to chat with multiple members of a team as well as with clients in real-time.





This particular HubSpot sales tool is compatible with both Gmail and Outlook and helps you to understand how your sales emails and sequences are performing. There are no limits on customization, and it's compatible with other CRMs.

There aren't very many cons for HubSpot's free CRM tool, but for bigger companies with more complex sales processes, there may be a few drawbacks that are worth mentioning. The main thing is that the free version of HubSpot also may not be advanced or complex enough to be the primary sales tool for bigger teams or large companies that already have a well-established automation system.



The free CRM tool isn't super flexible, and it is pretty light despite its fairly generous offering of customization options. Once you move into paid accounts, you'll see a more sophisticated system, which is fairly intuitive and easy to learn. Another drawback is that you can only see tracked website activity for the first week (but with the paid tools you can see it all).





It's not as rich and complex as something like Salesforce, but it is much easier to deploy, configure and customize when compared to the steep learning curve of Salesforce.
The Bottom Line
For larger businesses that are already well-versed in automation tools, want a full-fledged enterprise tool, and have a solid tech department (or other staff who are experienced with automation tools), they're probably already ready to invest in a more complex and robust tool such as Salesforce or even some of the paid versions of HubSpot.

But for any business that is just starting out and doesn't have highly complex needs when it comes to lead generation or sales funnel and contact management, HubSpot's free CRM tool should offer plenty of options for you to grow your business.