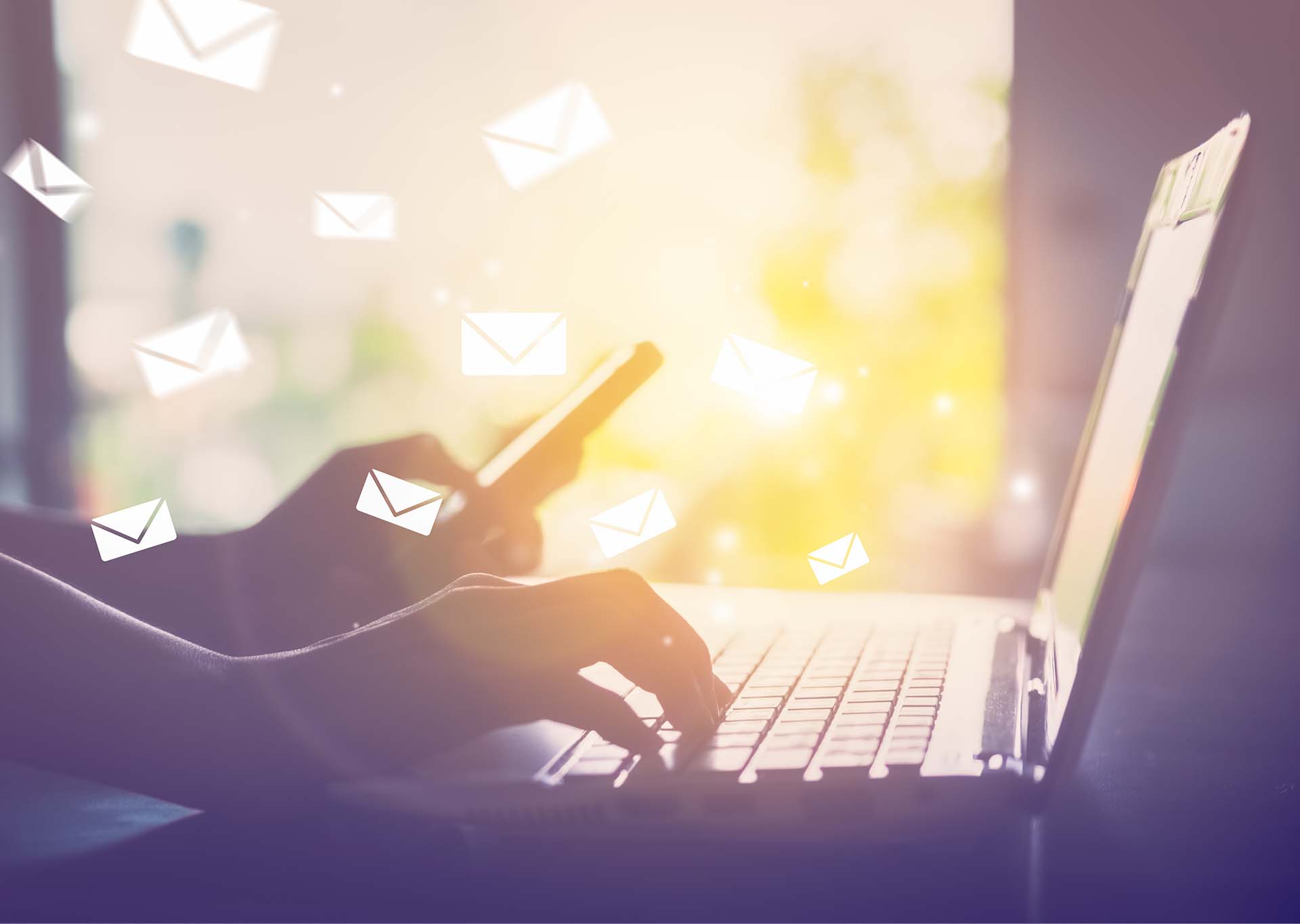 As a business owner, chances are, you wear plenty hats. Even if you have a strong support team, you most likely are regularly dipping into different departments to make sure your well-oiled machine is running efficiently. Sometimes, it can get overwhelming, and every good business owner knows that one of the most critical tasks you can take on is delegating.
So why are you still fiddling with marketing strategies and programs that require extensive work and analysis when you could be doing better things to grow your company and keep it thriving? Marketing automation is the next big development for companies looking to nurture and support leads without doing the extensive legwork often required.
But what is marketing automation? How can you make it work for your business? And, are you ready for marketing automation? Continue reading to find out.
First of All, What is Marketing Automation?
Marketing automation or MA refers to the software and programs that automate specific tasks involved with your marketing strategy. These programs involve minimal set-up and can automate many menial activities like posting on social media, sending out marketing emails, and other actions required in the daily operation of your website.
What is the Value of Marketing Automation?
MA programs are valuable to business owners because they enable a more efficient workflow and save time and money on marketing efforts. For instance, imagine having to log in on Facebook or Twitter every time you wanted to tweet about something. It could get annoying if you are tweeting or posting multiple times per day. However, with marketing automation, you could schedule all your posts in advance and have them go out automatically, as the week goes on. You can even plan the posts to go out during peak times to ensure the broadest audience sees your content.
Additionally, you could use MA software to send emails to your email list, crafting specific messages to go out to specific clients at different stages of the buying process. Not only does this help you stay on top of clients, but it also saves time for employees who would typically be crafting the emails and sending them out on a regular basis.
Should I Be Using Marketing Automation?
This is a question you are probably asking yourself. Sure, the idea of having one less thing on your to-do list is appealing, but before investing money in an MA program, you need to consider whether or not your business is ready. Many companies invest significant money into their MA software, only to realize that they weren't prepared and the value is lost because they are not able to use the software to its fullest potential.
Although MA programs are automated, you must still have the good ideas in the first place. Yes, the actual act of sending the messages or posting on social media is automated, but you must still have someone producing the content and creating compelling copy and media to share. Once that is complete, you can input it into the programs and let the automation take over.