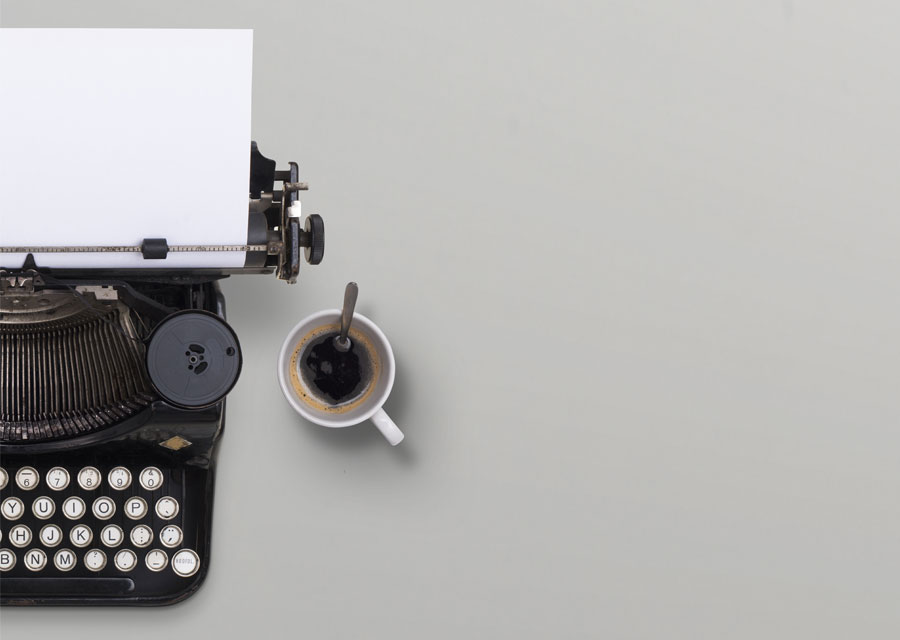 Trying to generate online interest in your business is a process that takes time and strategy. When you reach out for outsourced blog writing, you might be asking yourself why the process can be so costly? While it's tempting to cut that cost by doing that blog writing yourself, you should know that a lot more goes into SEO blog writing than meets the eye.
To create blog posts that feed organic traffic to your domain takes more than just ideating a topic and staying focused in your writing.
A piece of content that checks all the boxes to be SEO friendly takes a lot of time, research, and careful strategy to create. But outsourced blog writing that does this definitely pays for itself tenfold in its benefits and is a valuable part of any digital marketer's game plan if they're trying to stand out from the crowd.
It Pays To Be On Top Of What People Are Searching
Every good writer knows that a good piece of content begins with a thorough ideation process. When you start outsourcing your blog posts you should know that the process looks a bit different for SEO.
When brainstorming topic ideas, SEO writers have to balance the needs, wants, and products of their clients while also choosing a topic that will be successful based on keyword research. Writers will use a variety of online tools, like Answerthepublic and Moz, to figure out which keywords people are actively searching on Google because structuring content around those will likely drive more traffic to the blog post.
For example, if a writer notices in their keyword research that a lot of people are searching for "Superbowl" and their client is a television service provider, it would make sense for them to create a piece of content tailored to their client titled "Channels To Watch The Superbowl This Year."
Because of the fresh perspective that keyword research gives outsourced blog writing in content creation, you can be sure you're getting a piece of content that's going to market your business's products while also being more easily found by a search engine.
Evergreen Content Continues To Help Grow Your Business Long After Ad Campaigns End
A big difference between outsourced SEO blog posts and ad campaigns is that blog posts will continue to drive traffic to your site without you having to funnel money into them. While ad campaigns have a budget and advertisers have to make decisions on whether it's more profitable to keep running or to stop, SEO blog posts stay up without you having to keep spending for them to stay there.
The reason they do this is that these posts are evergreen content that once published, continue to drive organic traffic to your site through search engines. So even though it's not a substitute for an ad campaign, outsourcing your blog content could be a more cost-effective strategy for small businesses with smaller advertising budgets to reach a broad audience and get page clicks.
Building Links And Clusters That Work
Every business owner and digital marketer knows that the longer a person is on your website, the more likely they are to buy your products or services. What outsourcing your blog posts does is try and make sure that your blog posts rank higher on the search engine results page (SERP), and that once people have clicked in that they stay on the page longer.
To do this, good writers employ strategies like inbound linking and topic clusters. Inbound links are links in your blog post that direct people reading to the other posts on your website. Inbound links generate interest about topics you want to cover and have people see but don't necessarily have the space to put into the article. But they're especially useful for search engines.
When a search engine's algorithm reads your outsourced blog post, it sees the links and it makes it think your site is more credible, so it puts it closer to number one on the SERP. This is great for directing organic traffic to your site.
Links can also help writers build top clusters on your site. If you have enough posts with similar themes, like the "Superbowl," you can weave them together via inbound links, themes, and keywords to create topic clusters. Having topic clusters tells to search engines that your site has authority in a particular topic, and will make them move your content forward on the SERP.
Outsourcing content creation gives your business a leg up on the competition because you can rely on the marketing experts to use their SEO writing skills to create blog posts that will perform well under the scrutiny of search engine algorithms. Outsourced blog writing is the way to go for any large or small business, and is a necessary expense that practically pays for itself!