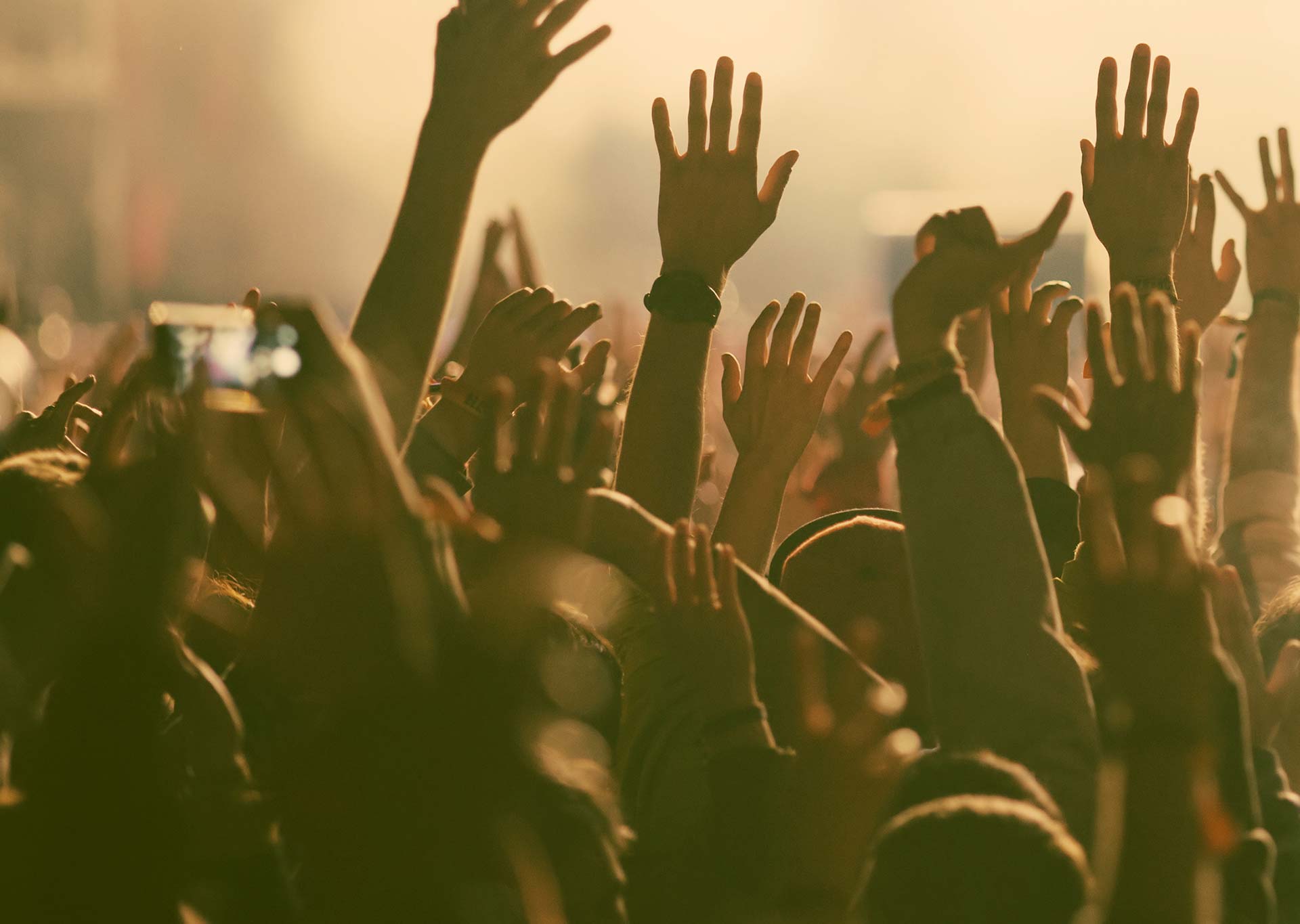 If there's one thing that B2B-focused companies need to be able to do it's generate leads, and believe it or not social media is an excellent way to do this. If you're wondering how to go about social media lead generation, read on for some helpful tips and tricks.
Why Social Media is an Effective Lead Generation Tool
With so many people using social media these days — somewhere in the arena of 3.196 billion in 2018 — you can bet that these actions are influencing their purchasing decisions.
And while social is really more about engagement than conversions, there's still plenty of potential for it to convert. In fact, some estimate that lead conversion rates via social channels are 13% higher than average.
Organic Social Strategies
According to Smart Insights, Facebook has about 2 billion active users, and YouTube comes in a close second at 1.5 billion active users. LinkedIn and Twitter are also extremely useful lead generating tools for B2B. Here are a few techniques you may want to try if you haven't already.
Gated Content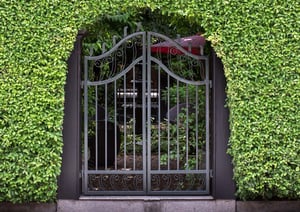 Protecting your content and making it exclusive only to people who give you something in exchange is a smart way to not only find serious leads but nurture them as well. This approach may look like a special Facebook page or group just for members, or it may be that you guide people to your landing page where you offer a topical, in-depth eBook for those who sign up for your mailing list.
The point here is first to get an idea of who is serious enough that they offer you something in exchange for your services. That gives you a picture of the value they place on it. Then when you have them on your list or in your group, you can better understand and cater to their needs with your product and services.
Social Listening
You may or may not have heard the term "social listening," but it's becoming more and more important in the digital sphere and works well for social media lead gen. What you're doing here is akin to eavesdropping, except, obviously, that you'll do it with permission!
An example would be to read through a Facebook group conversation and offer your services to help — this is of course not recommended for just any old group. Make sure you follow the group guidelines if you are a participant. But it is a good reason to start your own group.
On Twitter, you can use hashtags to discover conversations about your brand or product, and this might even be used in the context of customer service inquiries or complaints.
Paid Social Ads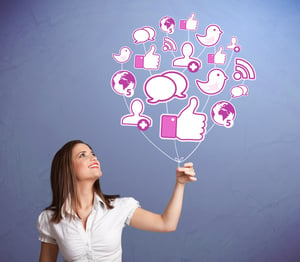 Organic and paid traffic are two different ends of the spectrum, and it's essential that you understand the difference so that you can bring in qualified leads in the right way.
A paid ad on social can be very effective when it's set up in the right way. If you are using such ads, you must bear in mind that people are using social platforms for social reasons and not to view ads. (If they wanted to see ads, they'd be watching TV).
So, to be effective, you have to structure your ads so that they appeal to people who aren't really looking to shop.
Facebook
Facebook ads remain one of the most useful types of paid ads for B2B marketing regarding ROI, in part because they are made for lead generation within the context of Facebook. While they still serve a broad audience, they don't have the same type of competition as they do on Google in general. That is also great for mobile if you have a signup button on your business page (yes, you should!) because you can convert a lead in just a couple of "taps."
LinkedIn
LinkedIn prizes itself as being "the #1 platform for B2B lead generation," and it makes sense since the platform is not only one of the most popular and longstanding, but it's also completely set up for professional networking. LinkedIn Ads may include sponsored content, sponsored InMail, or text ads.
Instagram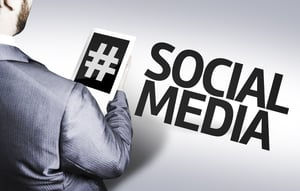 Ever since Instagram began offering business accounts, the world became much more open to marketers on the platform looking to make their mark with visually-oriented products. What's more, marketers featuring all kinds of products and services are actively generating leads there, all the time.
One limitation, however, is that you can't use links in your Instagram posts, which means that you always have to point your posts back to your bio to get leads. To this end, your bio has to be optimized for lead generation. Tools like Linktree can help you to upgrade your bio page and share more links.
Another thing you want to make sure you're doing when on Instagram is to tell stories. By this we mean do use Instagram Stories, but also make sure each post is saying something unique, rather than just posting "for the sake of posting."
That doesn't mean your posts should be wordy, but it does mean you want to get people thinking, get them engaged, use emotion-based storytelling when you can, and be creative to differentiate yourself.

The Bottom Line
Truly, the main thing that you want to be doing with any lead gen on social is paying close attention to your content marketing, making sure that you're offering high-value, unique, and on-brand information at every turn. All of this is important for:
Finding qualified leads to build long-term relationships
Defining your target audience and using the appropriate lead generation tool for your channel
Directing your social leads from the channel and towards your landing pages
Most of all, remember not to get overwhelmed! There's so much to think about here, and if you're just starting out in the digital marketing sphere, or if you are re-vamping your strategy with your team, then choose one social media channel that serves you best and supports your products and services appropriately.
As you extract key performance indicators that point to lead generation, you can then refine your sales process as it relates to lead gen on that channel.