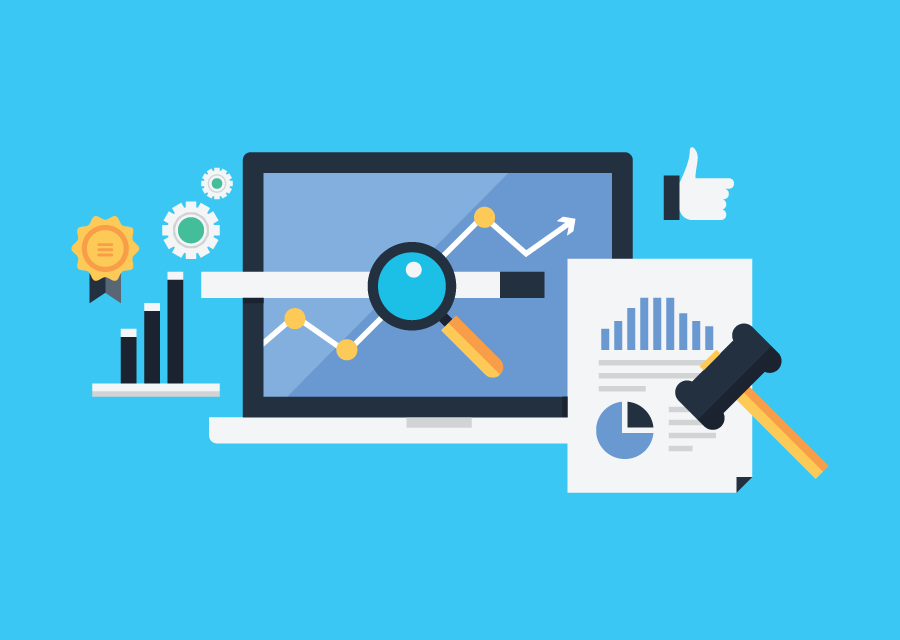 Domain Authority (DA) is a score developed by Moz that predicts how well a website will rank on search engines. Your DA score ranges from 1 to 100, the higher the score, the more likely your site is to rank well.
Your DA score is calculated using multiple factors, including the number of domains linking to your website and the number of total links. This score can then be used when comparing your website to competitors or as a tracking metric of your marketing efforts over time.
DA is only an indicating value and is not used by Google.
Want to know your Domain Authority score? Fill out the form below, we'll run our magic tool to determine your score and provide you with some quick tips to improve it!